We rescue stray and injured dogs and rehabilitate them. And provide them with permanent loving homes.
We socialize dogs that have been mistreated to trust humans after their  previous terrible experiences.
We provide programs in schools to educate children to pass on the information to their parents who may not be informed.
We provide food for stray animals no matter where they may be found. There is always a need to provide.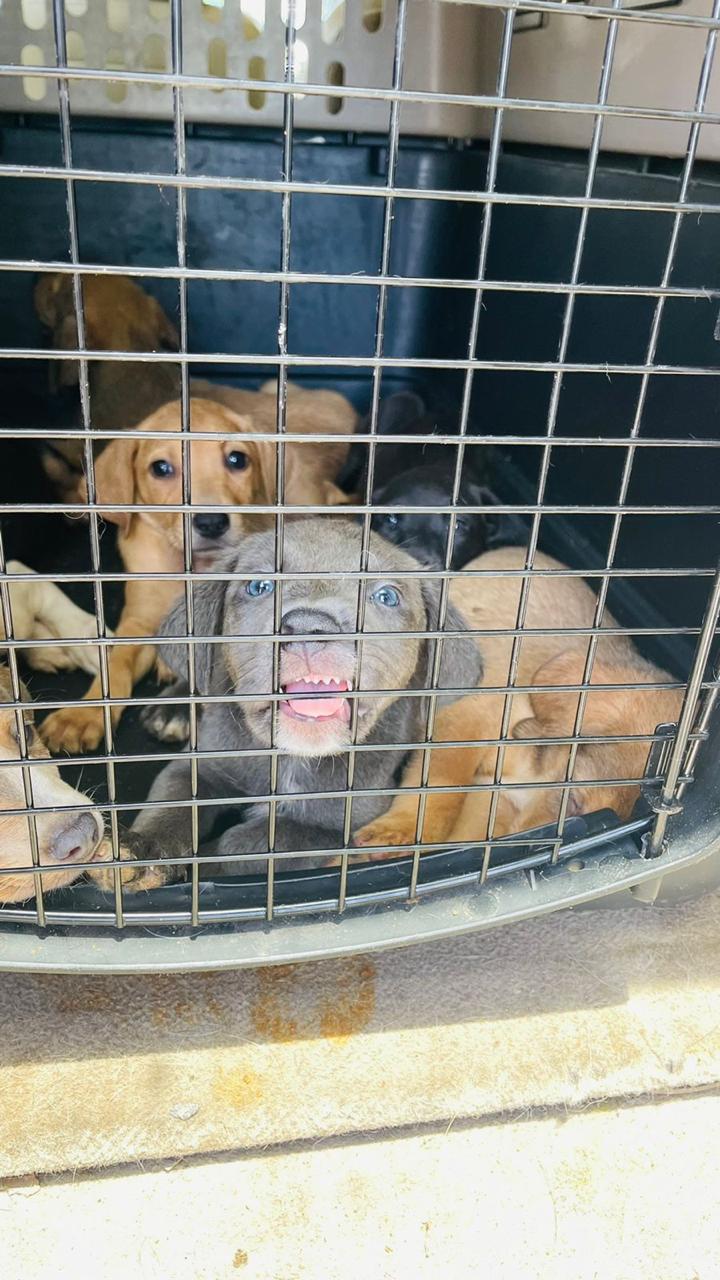 We rescue dogs in terrible conditions and rehabilitate them. 
The foundation supports the shelter where the rescued dogs are housed. Including 24 hour staff, maintenance and veterinary care. 
It can cost up to $1000 USD to rehabilitate one dog. But their will to live and unconditional love and gratitude, are priceless.
Dogs are people too. And they don't deserve to suffer. The dogs we rescue get sterilized and brought back to optimum health and are then sent to the USA and Canada where they have forever homes waiting for them.
We urgently need your support in order to continue this noble cause. 
Shelter Feeding and Rehabilitation
Charity Activity of The Year
The largest charity event of the year is a fundraising party to support our flying dogs and their chaperones when they fly to the USA to their new forever homes. The cost of sending each dog is around $500 USD. We need your support to change more lives forever.
Education
We administer school programs in public schools for the purpose of increasing awareness to the plight of stray animals. Children are very receptive to important information that they can then pass on to their parents and together can benefit the lives of all animals.
Food and Shelter for Stray Animals
We Provide Food and shelter for stray animals no matter where they may be found.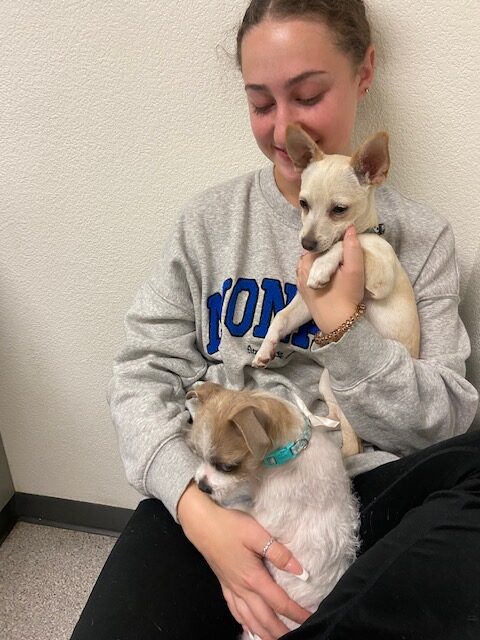 I thought I'd send you some pictures of the puppies and doggy family.  As you can see, they are all buddies. The picture of the three white dogs picture are Maggie, Lucy and Panchito. Next photo is Roxy staring at Lucy while she eats; she loves to eat the adult food even though she has
+ Read More
Read More
Don't hesitate to e-mail us, we will be glad you did.
Help us accompany our rescues to new homes in the USA.
We hold a yearly Gala Event as a fundraiser.
You can become a volunteer at our shelter.