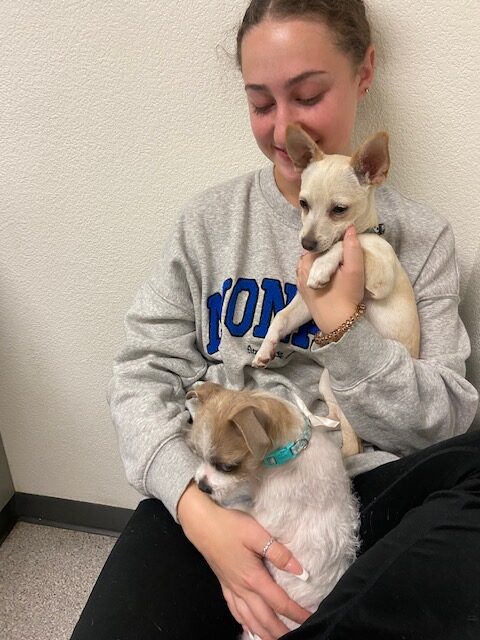 I thought I'd send you some pictures of the puppies and doggy family.  As you can see, they are all buddies. The picture of the
Read More »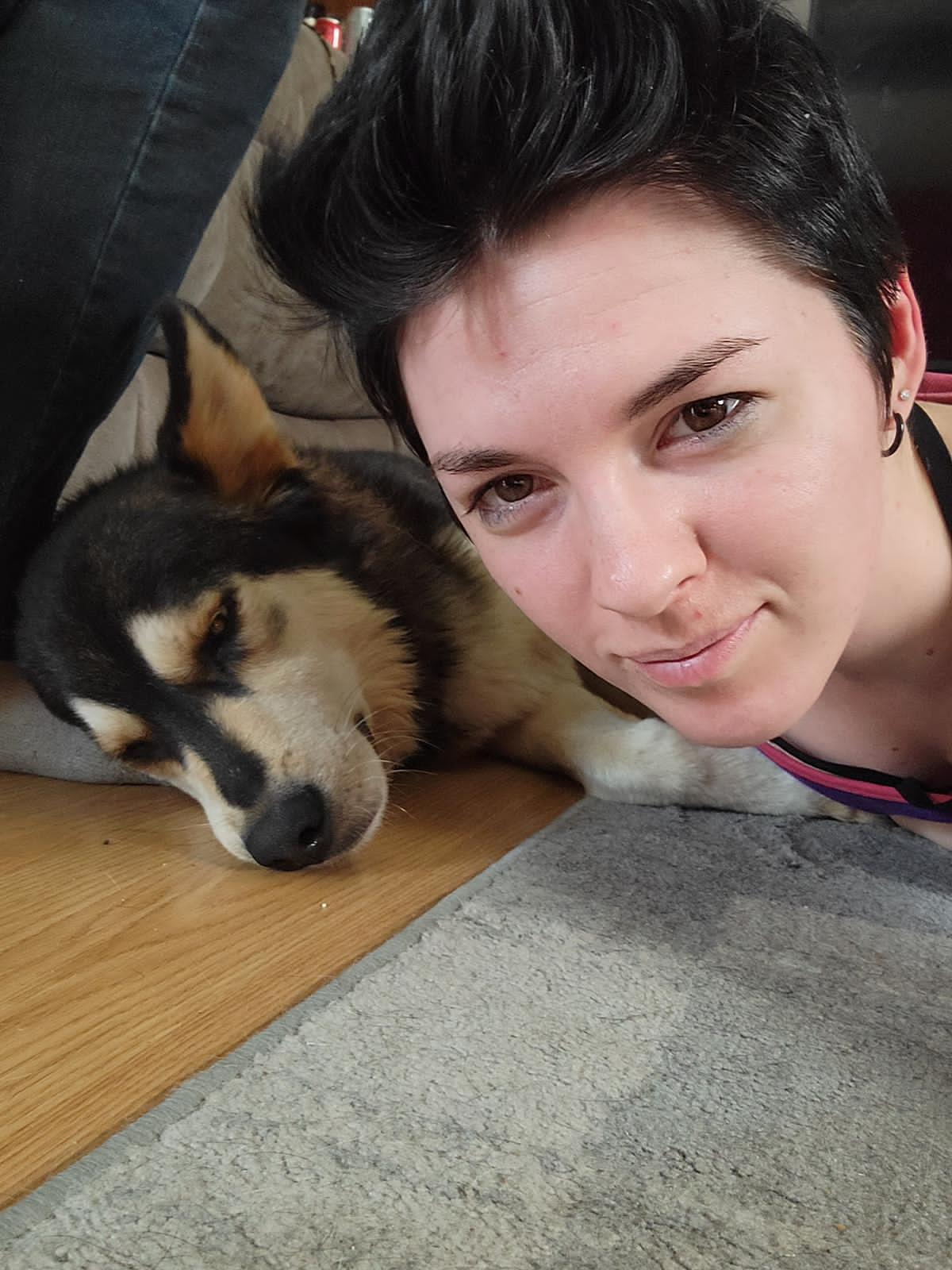 I just wanted to write an official thank you letter from our family! From day 1, Loba has been a complete angel. I have no
Read More »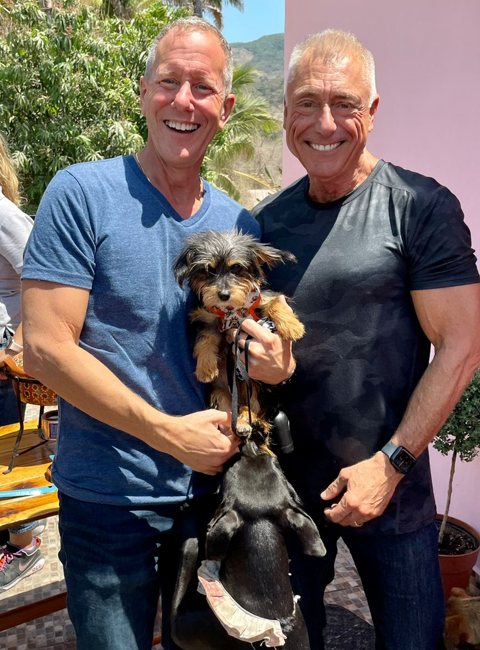 "Visiting Puppy Paradise was the highlight of our two months in Puerto Vallarta. It was heartwarming to see how beautifully the pups of all ages
Read More »
Every day walks through the mountains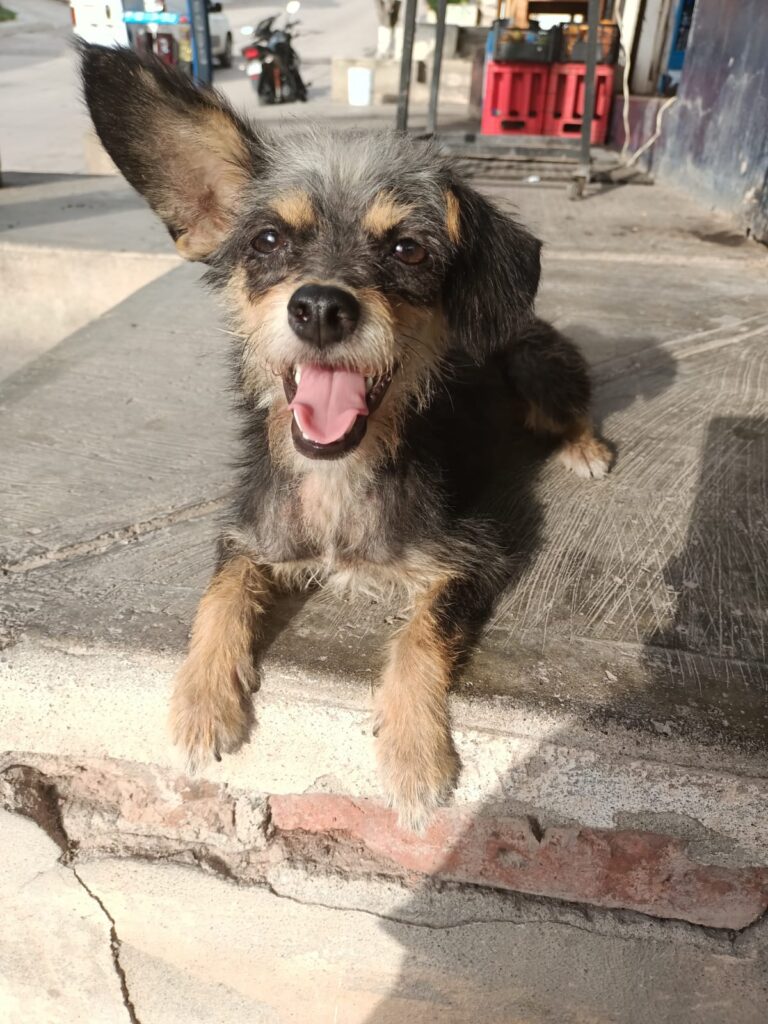 support the sterilization of this cute little dog, they call her chilindrina, there is NO home for everyone, sterilization is the option to help them! 
Sterilization of 25 puppies
Sundays of Walks along the boardwalk, reinforcement of behaviors and socialization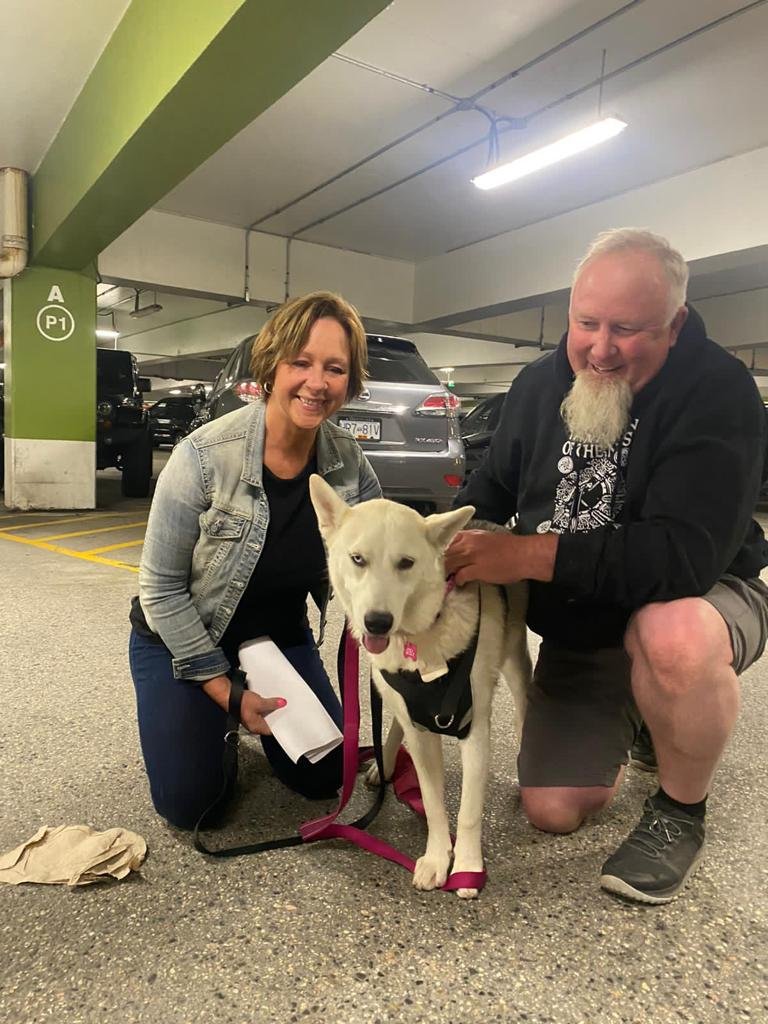 That's why we rescue puppies from the streets to help them give them a second chance to have a forever family and home, she is #Paris she traveled in June thanks to the important and kind support with #Mexpup so that she had her chance, today she is very happy with your new family, home and pack, we love having stories with very happy endings! Thank you very much #Mexpup together managing to change stories!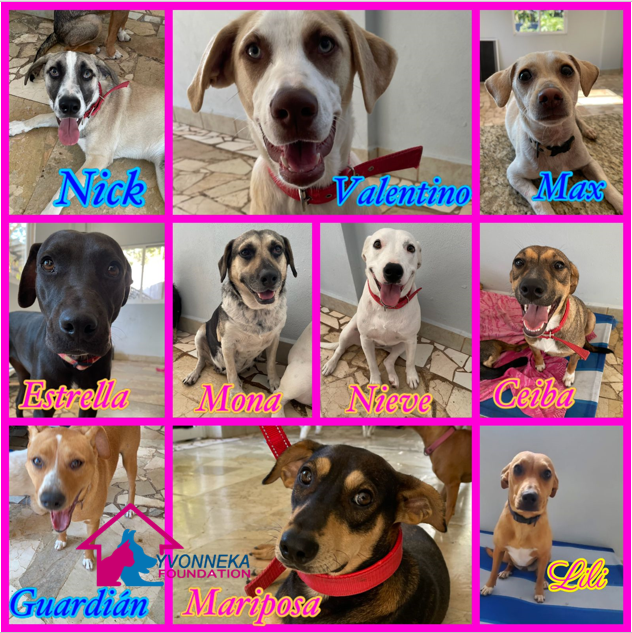 First trip of 2022! 10 rescued puppies travel to Seattle for a forever home.

Adopta NO compres, si no puedes adoptar, considera hacer una donación para ayudarnos.
Adopt DO NOT buy, if you can't adopt, consider making a donation to help us.
Recuerda no hay un hogar para todos, esteriliza
Remember there is no home for everyone, sterilize
*********************************
Síguenos en nuestras redes sociales:
TikTok ! @yvonnekafoundationpv
Instagram yvonnekafoundationorg
YouTube Yvonneka Foundation
Twitter @YvonnekaFounda
*********************************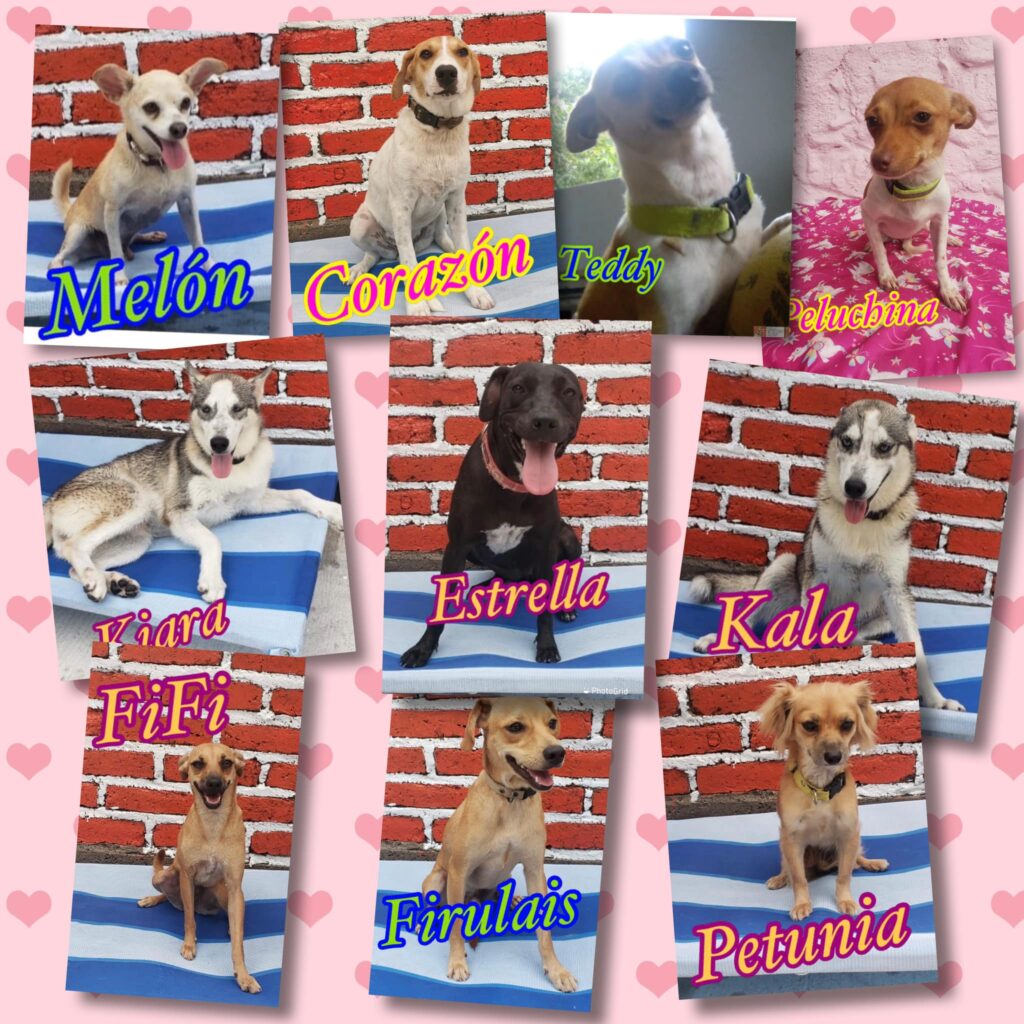 Ready the following 10 rescued dogs to travel on October 19 to go in search of a forever home.
Gracias Amigos
Thank you so much for attending the kick off party for the Yvonneka Foundation on this past Friday evening. Attached is a link to our Thank You Video with some pics of the party. You have all been so generous with your time and donations. People are helping us in some many ways. Attached here is a PDF Invitation to the Gala on December 11.
This brochure also describes the foundation's work in detail and has some pictures of Puppy Paradise. We hope that you can share this with your friends and invite them to participate in any way that they can.
Team at the Yvonneka Foundation Shelter
Why help Fundación Yvonneka
Since 2012 we have rescued dogs from the streets to give them a new opportunity to have a home forever, it sounds simple but it involves many things and expenses to do so, veterinary check, vaccinations, sterilization, deworming, travel protocols, food, training to socialize again. , but everything is worth giving each one that new opportunity