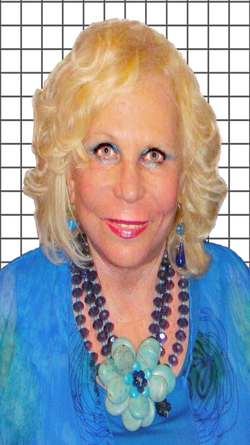 Yvonne Kalman
President
I came to Puerto Vallarta and fell in love with this beautiful exotic oasis.
Except for one detail. The lack of caring for local dogs and cats regularly poisoned by raw chicken and meat.
A horrible end to an equally horrible life. Without knowing consciously I began dedicating my life to rescue of  Puerto Vallarta Mexico animals.
In those days the city pound would electrocute dogs Friday at 2 pm and sell the bodies to butchers specializing in dog meat.
You can imagine as soon as I heard that, I was at the pound every Friday and took all the animals they sold me.
That was the beginning.
I became a board member when prominent shelter was formed but I left when I realized it was a Nonfunctioning board and that very few dogs had the great luck to be accepted at the very posh sanctuary.
In 2012 I started my foundation and we have rescued many dogs and cats and sent them to live very happy new lives.
It was terribly frustrating not to have a safe place to house them while we tended to their injuries and health problems and vet them ready to go to their new lives in the US.
Just a few months ago I met Roxie, who had the perfect place for the first shelter and loves dogs and became our Shelter Director leading a full time staff of excellent dog trainers and loving caring people tending to the 40 plus dogs allowed freedom to play and sleep where they choose.
That is the beginning of the Yvonneka Foundation Doggy-House.
We are growing very fast and we need support to be able to proceed with our plan to leave no dog or cat behind.